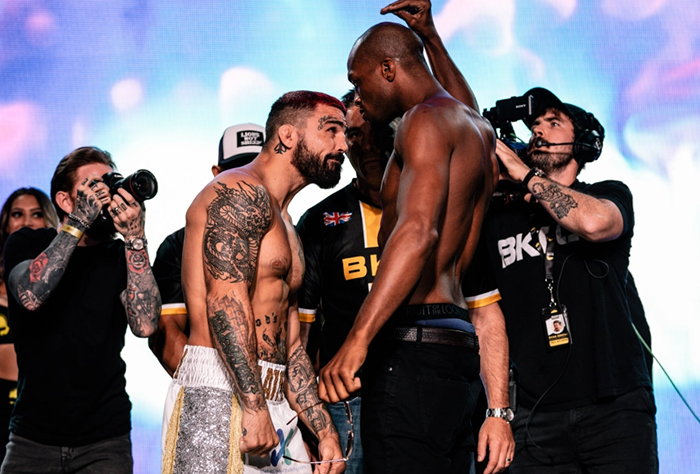 Bar Exposure
It is a searchable map that bare-knuckle fighting fans can use to find local establishments that will be airing live BKFC events.
Connect with bare-knuckle fans from around the globe! Whether someone is coming to your area and looking for a place to watch the fights or lives in your area and wants to watch the fights with others, let everyone know your location is the place to be for all BKFC fights. An incredibly good promotion to fill your establishment priced at just $250 per quarter.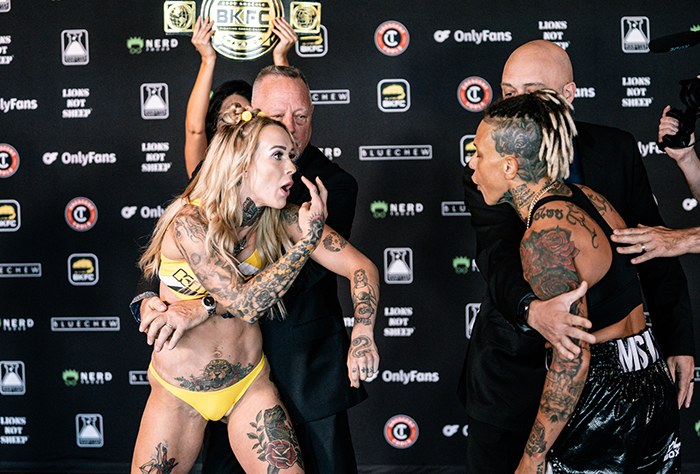 Official BKFC Swag
BKFC will provide your establishment with items to give out during the fights. These items will range from pens and lanyards to posters and T-shirts. This arrangement will also give your establishment the authority to use BKFC-approved logos in your advertising.
Marketing Materials
BKFC will provide a monthly care package that includes all of the marketing material needed for the following month's events. These care packages may also include exclusive giveaways that can only be received by going to partnership locations.
Earn Rewards
A unique partnership can be made where customers can earn rewards from BKFC by visiting your establishment.
Exclusive Newsletter
You will receive a monthly newsletter with upcoming events, special discounts, and be eligible for exclusive giveaways.