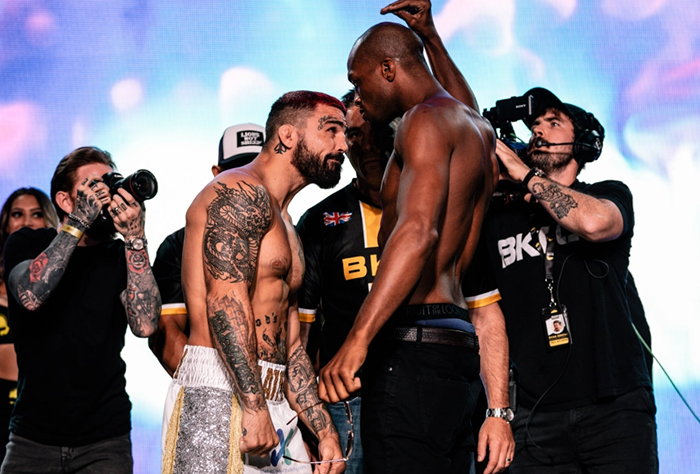 Gym Exposure
It is a searchable map that bare-knuckle fighters can use to learn more about your gym and bare-knuckle program.
Connect with bare-knuckle fighters from around the globe! Whether someone is coming to your area and looking for a place to train, lives in your area and has an interest in bare-knuckle training, your gym is hosting a tryout or seminar, or you are planning to host a watch party at a nearby restaurant/bar, this gives you a platform to help spread the word.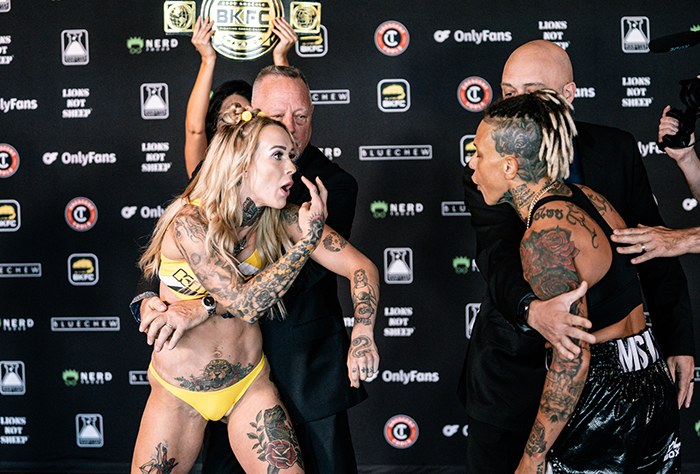 Official Merchandise
BKFC will design custom apparel for your registered gym to sell through the BKFC Store and at your facility.
This arrangement will also give your gym the authority to use BKFC-approved logos in your advertising.

Share your content
Upload and share stories, photos and event information.

Upload and share media to show all of BKFC Nation what makes your Bar or Gym unique. This is an interactive website and we want all of BKFC Nation to be connected. Share your upcoming Bar or Gym events and extend the invite to other BKFC fans who might be traveling your way!
Exclusive Newsletter
You and your gym members will receive a monthly newsletter with upcoming events, special discounts, and be eligible for exclusive giveaways.
BKFC Support
Be invited to monthly zoom meetings to discuss how BKFC can assist in growing the BKFC program at your location.